MICHIGAN WEDDING PLANNING & DESIGN
Savor Your Engagement
And Be a Guest at Your Own Wedding
Savor the moments while I take care of the rest — with honesty,
skill, and a focus on what makes your celebration great. You!
You are the Key to Your Happily Ever After
An unmatched celebration you are bound to love always starts with you. That's why I'll listen to your desires, hone in on the details, and execute an event personalized to you.
"Nicola Saved Our Wedding Planning Experience"
Nicola saved my wedding planning experience. We interviewed a lot of wedding planners, and Nicola stood out as incredibly professional, prepared, organized, creative, detail-oriented… all the things we were looking for! She has both great ideas and executes. She is a perfect blend of creative thinker and project manager.
5 Simple Stages for a Brilliant Experience
Over the past 20+ years, I have distilled thousands of to-dos into a reliable, established, 5-stage process.
So, keep reading and get ready to relax during every minute of the planning and the celebration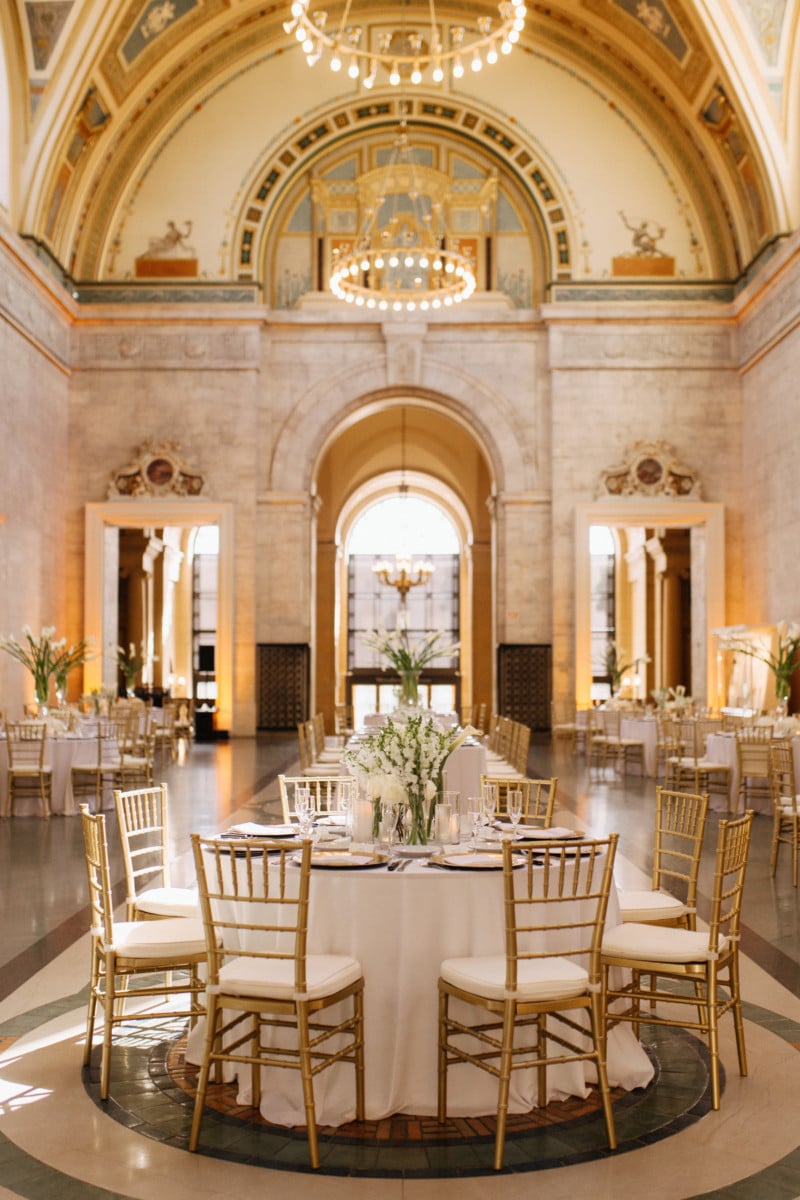 Understanding Your Priorities
We will discuss what is important to you and what is not. This will help with your planning and your budget.
Building Your Budget
Now that we understand your priorities, we will create a comprehensive budget.
Finding Your Perfect Venue
You may have already selected your venue but if you have not, based on your guest count and budget we will make recommendations, visit with you and assist with selecting the perfect venue.
With your ideas and my eye for aesthetics, I will create a comprehensive and customized design plan.
First, we will start to pull your design elements together from every element of the wedding day design.
Next we will create a design board with all the details together in one space.
Finally, nearer your wedding day, we will create a mock-up of your complete design, from the linens, napkins, chairs, menu's and of course the stunning floral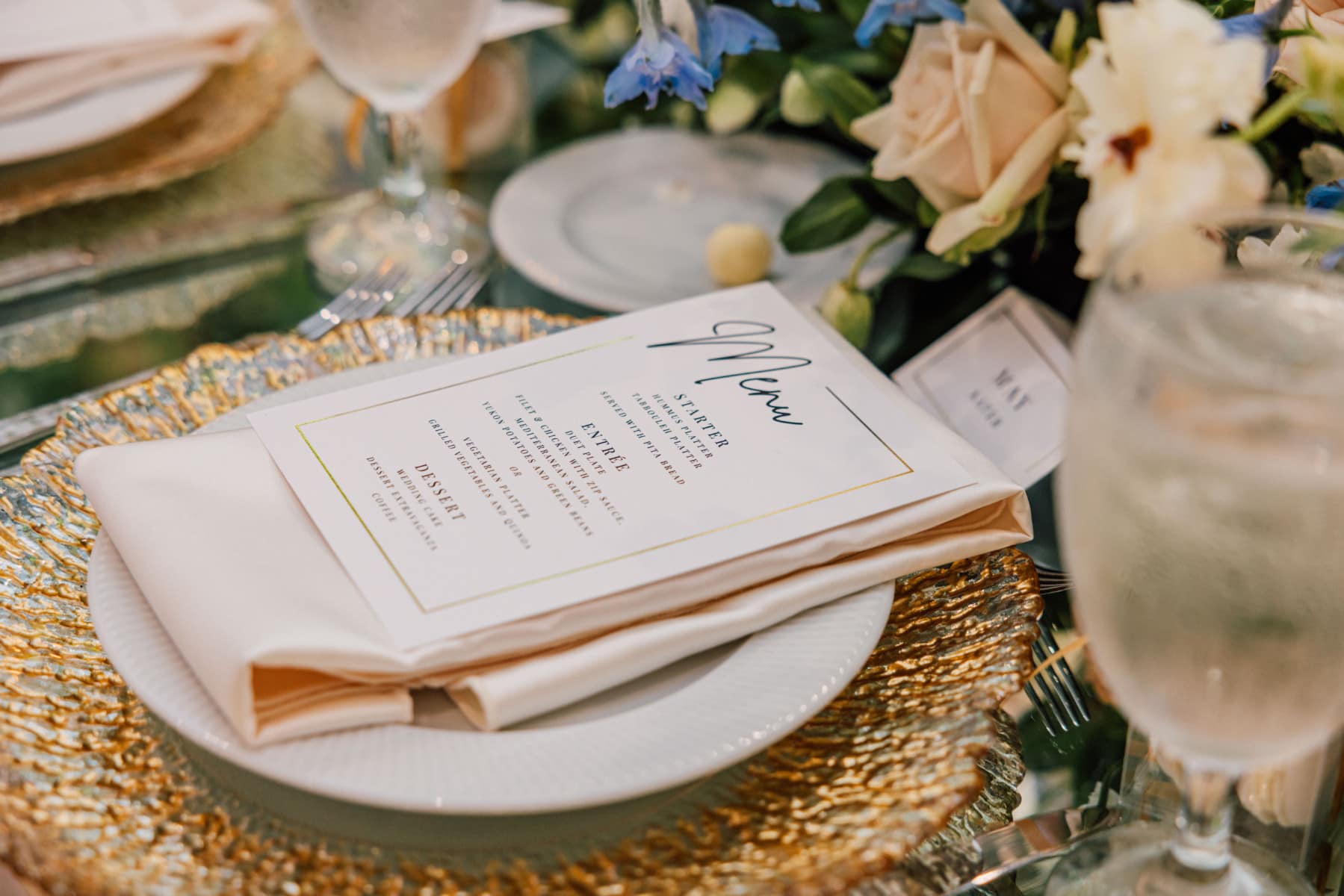 This phase is where we start to build your all-star team of creatives to make your day uniquely yours.
For each category, we will make recommendations based on your priorities, budget, style and personality. We know the very best vendors in Detroit and throughout Michigan.
Timing & Flow:
We will start with a dedicated meeting to create a very detailed timeline; this will be the foundation of a well-executed day,
This is the exciting final phase before your wedding day where we will finalize your design and chase the last remaining RSVPs.
We will have final meetings with your venue, confirm your guest count, confirm all your final invoices, and have final meetings with your key vendors so that your day will be flawlessly executed.
Your Wedding Day is finally here, for you to enjoy knowing that you have seasoned professionals executing the many details behind the scenes.
This is a critical time when the installation of all the design elements are installed, from draping, furniture rentals, linens and napkins, chairs, plate chargers, florals and paper items, creating the design you had envisioned and we had planned. We are present throughout the day, ensuring your day is flawless.
Nicola saved my wedding planning experience. We interviewed a lot of wedding planners, and Nicola stood out as incredibly professional, prepared, organized, creative, detail-oriented.
FOR A SIMPLY BRILLIANT EVENT
Whether you're interested in Event Management
or Full Service Wedding Planning, you will always receive:
CONSISTENT COMMUNICATION
Share ideas and stay in the know with our
regular meetings.
PERSONALIZED AESTHETIC
Receive a custom design that matches your
unique relationship.
STEWARDSHIP
Trust that your money is well-spent thanks to
transparent vendor transactions.
BEST FIT VENDORS
Find a trusted, top-tier team to ensure every
detail comes together brilliantly.
"Rave Reviews from Guests"
Nicola was there to dot the i's and cross the t's. [She] is calm,
organized, knowledgeable, and creative [and] her suggestions
and ideas were top tier. The wedding went off without a hitch
and got rave reviews from the guests.
FULL-SERVICE MICHIGAN WEDDING
& EVENT PLANNING
Inquire Now & Indulge in the Best Day of Your Life
Don't let these moments pass you by. Instead, cherish them–with custom planning and design.
"Years of Experience Planning High End Weddings"
Nicola is always professional and informative leading up to the wedding, and have handled problems on the wedding day seamlessly, with years of experience running high end events, You can see the difference!