Make Memories. Not Checklists.
Ensure every detail comes together brilliantly with the help of an expert wedding planner and designer.
Let's chat soon, schedule a time here that works for you or contact Nicola
734-604-6831 – [email protected]
"The Best Decision We Made"
We found ourselves comparing every other planner to Nicola. She put us at ease from the start, and we loved her calm, easygoing energy. My partner and I have said time and again that hiring her was the best decision we made.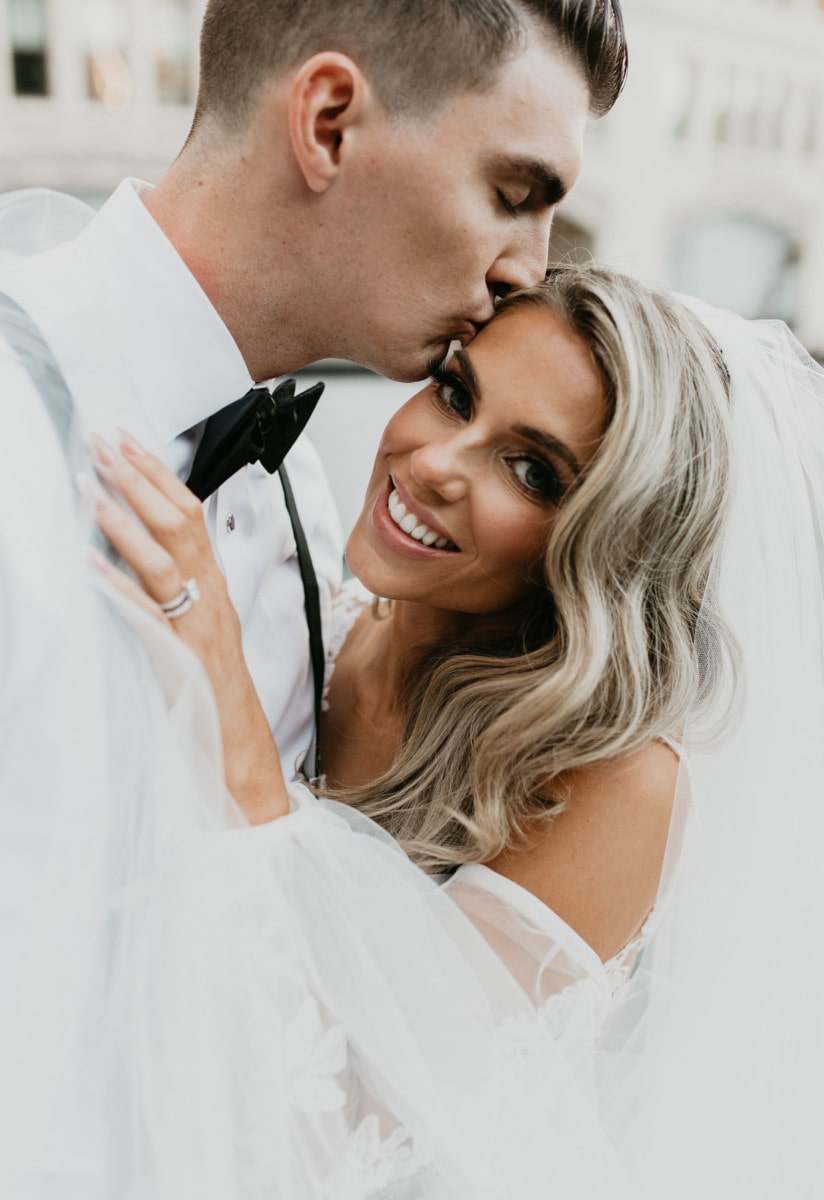 Nicola was the best choice we made by far. She was our saving grace [and] she is the biggest help you can give yourself during this special time in your life. You owe it to yourself to have someone who knows what she is doing to help with the heavy load.