LUXURY DETROIT WEDDING PLANNER
A Trusted Guide with Unrivaled Expertise
This time of your life is significant and fleeting.
So go enjoy your engagement. Celebrate with your loved ones.
And leave the details and to-dos to a planner with the knowledge,
expertise, and skills to produce a stunning celebration.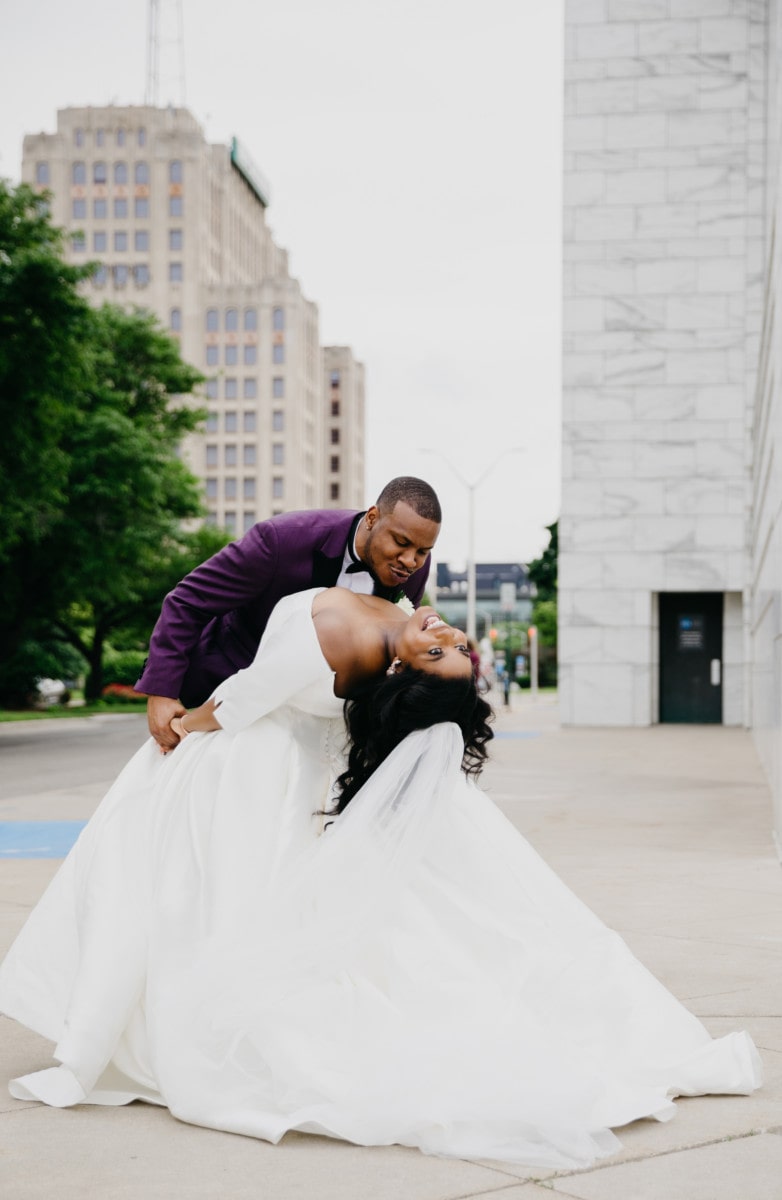 Took My Vision & Made it Possible
Nicola was the perfect person to guide us through the
process! Everything that we wanted, she made happen!
It was like she literally took my vision out of my head
and made it possible.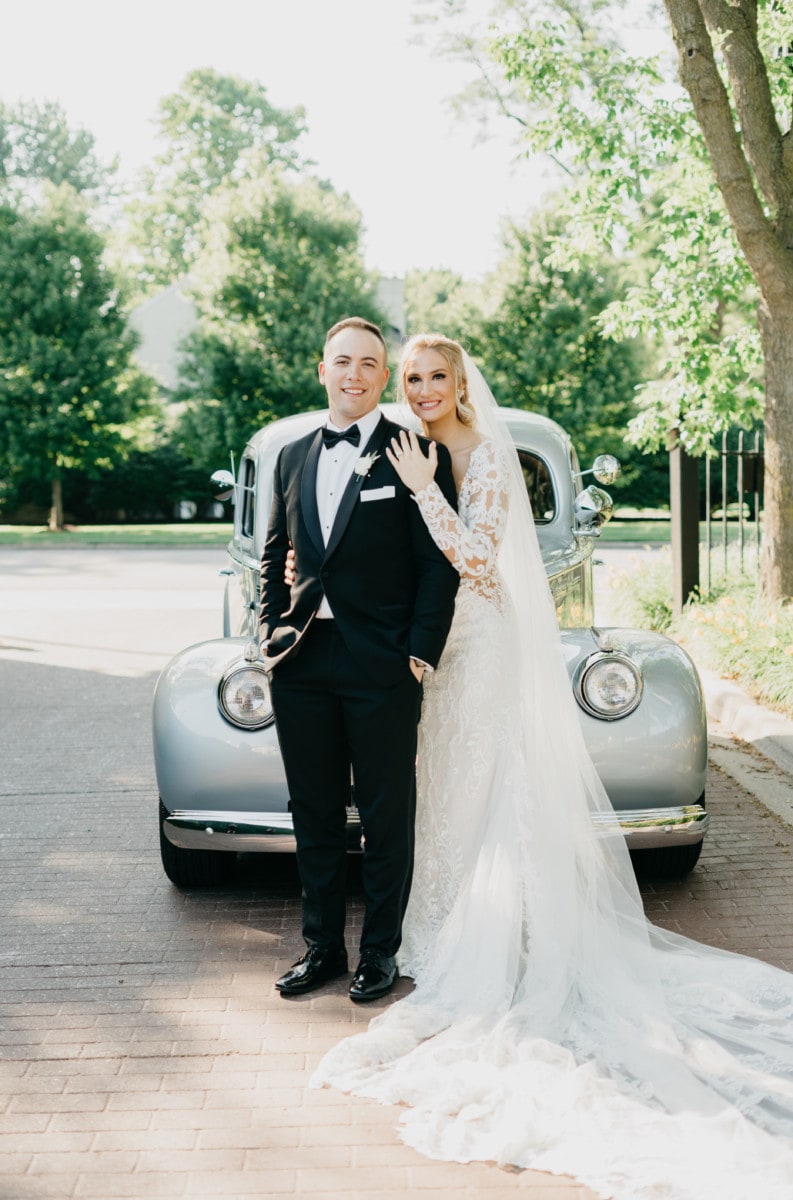 I didn't have to worry about a thing. I walked
into my dream wedding being set up and had
no stress at all.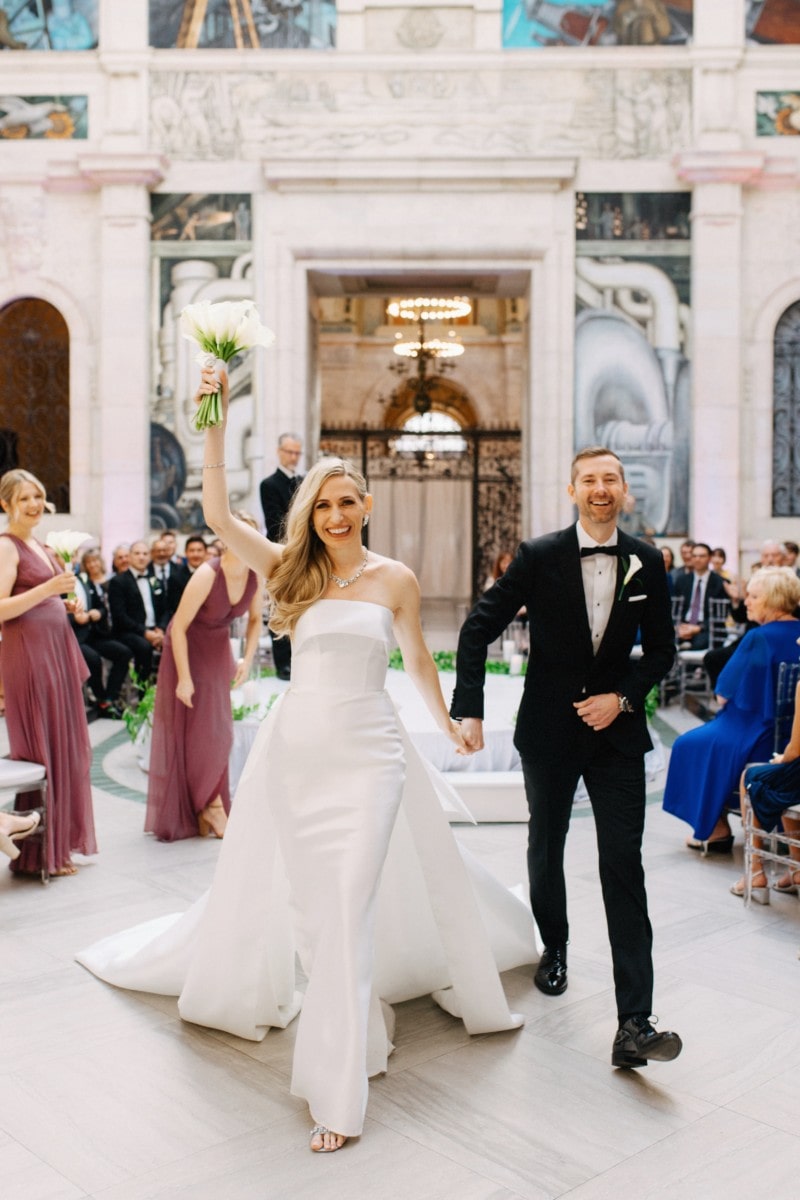 Exceeds All Your Expectations
Nicola will exceed all of your expectations, and she will
coach you through every step of the way. With her, you are
in great hands and literally have nothing to worry about.
RELIABILITY & TRANSPARENCY
Always Know Where You Stand
With corporate events, my clients had very little time to spare, meaning they needed frank conversations and real-time updates. Through that experience, I learned how to communicate quickly and directly.
So you can count on me to communicate regularly, provide honest feedback, and steward your budget with care. And you can trust that you'll always be in the loop–never in the dark–about where things stand.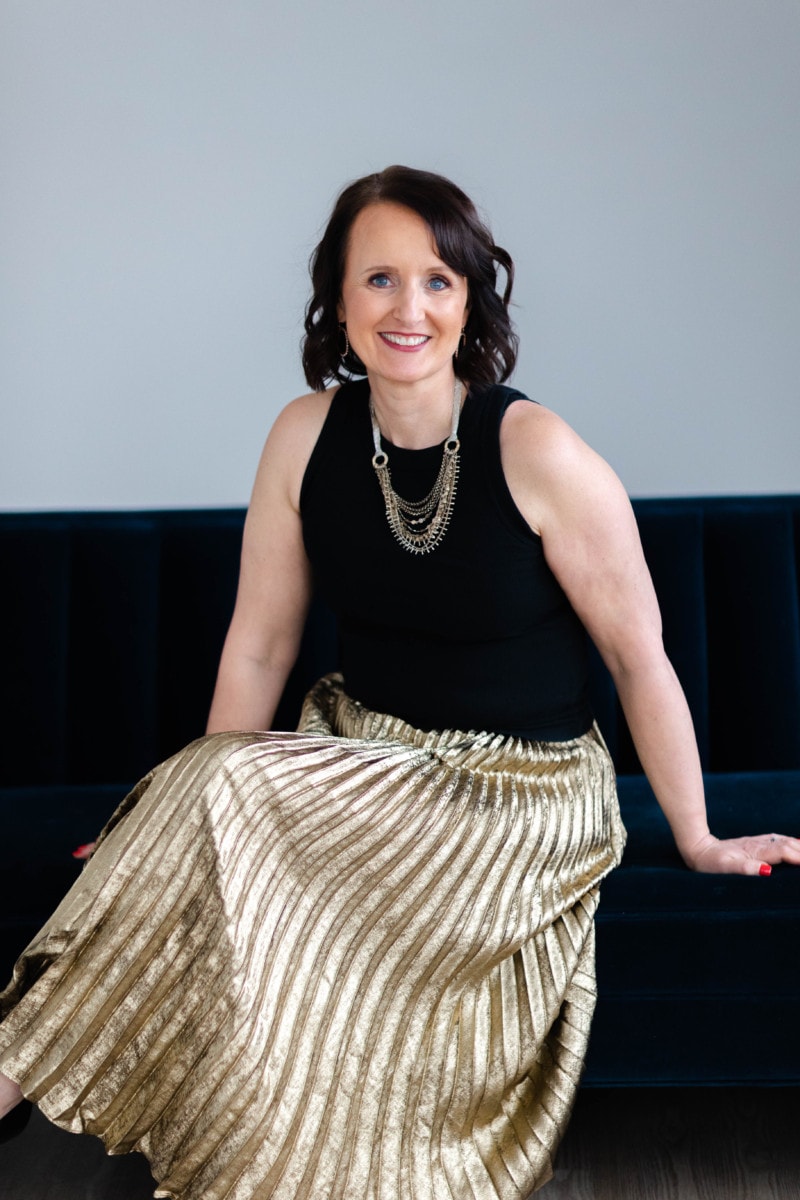 PREMIER WEDDING PLANNER IN MICHIGAN
Create Your Happily Ever After
Reach out now to connect with a reliable A-list wedding planner
who prioritizes your needs–and plans your dreams to perfection.
Helpful, Organized, Attentive, Reliable
She was very helpful, very organized, and very attentive. She was
reliable and truly cared about making my day the best for me.
Savor a Perfectly Planned Event
Rest assured, you will never have to micromanage me! As an intuitive communicator, you can trust that I will ask the right questions and listen intently to draw out your vision. And as a bit of a perfectionist, I will make it come to life–one dazzling detail at a time–without ever pulling you away from the celebration.
"An Absolute Joy to Work With"
The whole day was seamless and allowed me and my husband
to focus on enjoying ourselves and our time with our guests.
Above all of the tactical items, Nicola was an absolute joy to
work with, and I feel she really enjoys what she does and has
a passion for making the couple's day exactly as they want it.